Although I am now a yogi and dedicated my life to yoga, spirituality, the earth and humanity, it wasn't always like that:
As a teenager I was more often in trouble than not, causing problems and, oh, drinking lots of beer! Not being able to settle in to a good full time job I joined the British Army in 1999, where I would serve as a combat infantry man for over 7 years, among others fighting in Iraq in 2003 to 2005. After leaving the military in 2007 I returned to Iraq - for 11 years I was a security advisor/close protection body guard for several Ambassadors and foreign ministers. Life led me on to quit privat security and to work for a government organisation in Afghanistan supporting development projects, thinking this was the way forward. As you learned in the last blog post I was wrong... 
In all the talk about my past while boring you all to death I forgot to mention that I started doing yoga and meditation around 2012 while working in Iraq. In those days at the embassy I was working with some really cool people who did yoga, hence my yoga journey began.
My life's journey meanwhile has led me to where I am right now and the experience of where I have been opened my eyes to much of this world and what is going wrong with it. I feel that somehow we as inhabitants of this incredible planet have to try and make a change for the better. It is our duty not just to our planet, but to all living creatures, and I hope this is the start.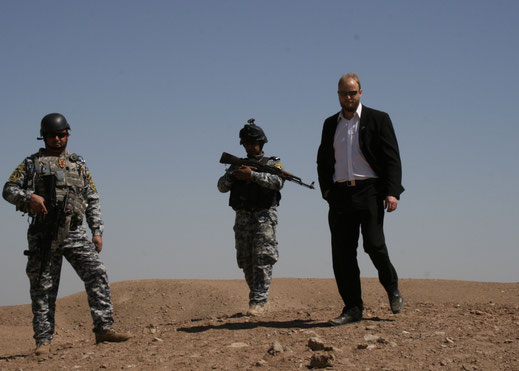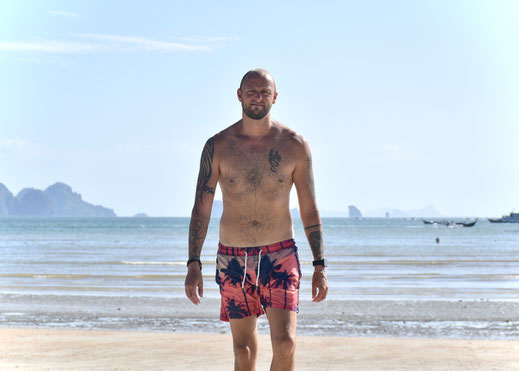 "The inward journey is about finding your own fullness; something that no one else can take away."
(Deepak Chopra)